Smallrig Review Program

1

Fill Application

2

Become Reviewer

3

Pick Program

4

Submit & Publish
Program Details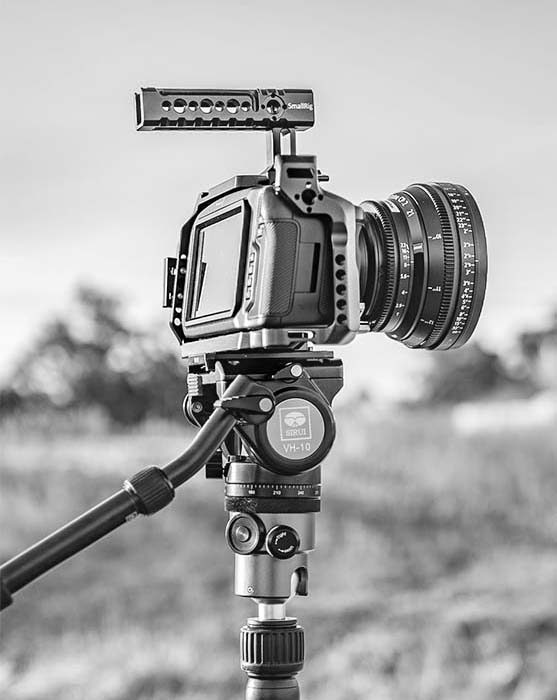 SmallRig Review Program is expected to produce reviews about specific features of smallrig product.
If pick some case, the reviewer needs to follow the program rules and time limits.
The review can either be a video or an article.
Reviewer should upload the review online (personal website, YouTube, social media account, etc.) with their unique promotional link.
Complete the testing application form with a link to your review.
Reviewer who create high-quality reviews will also be invited to test and review more products.